SPECIAL GRINDING MACHINES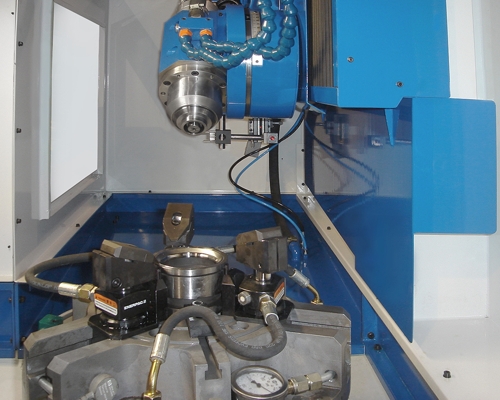 Special Grinding Machines RS series
The requirements of national and international customers always looking for new solutions and production processes are analysed by the research & development office who, in symbiosis with the technical office, defines the feasibility study and realizes the tailor-made project. The modular technology combined with an effective company flexibility allows the product personalization offering a global and detailed solution able to meet the most advanced requirements of different production fields.
CYLINDRICAL GRINDING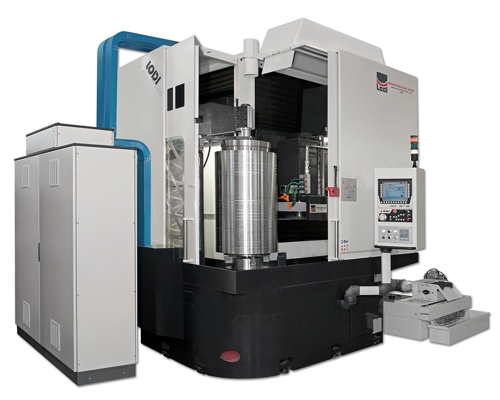 MULTISPINDLE GRINDERS FOR FLAT, CYLINDRICAL AND CONICAL SURFACES
AUTOMATED GRINDERS
GRINDERS FOR COMPLEX PROFILES
CREEP FEED
TOOL GRINDERS
BRAKE PAD GRINDERS
GRINDING CENTRES WITH TABLE CHANGE
GRINDING CENTRES WITH ROTARY STATIONS
FORMING MACHINES FOR WHEEL SHAPING
CYLINDRIC GRINDERS WITH INDEXATE OR TILTING HEADS

DOUBLE ROTARY TABLE GRINDERS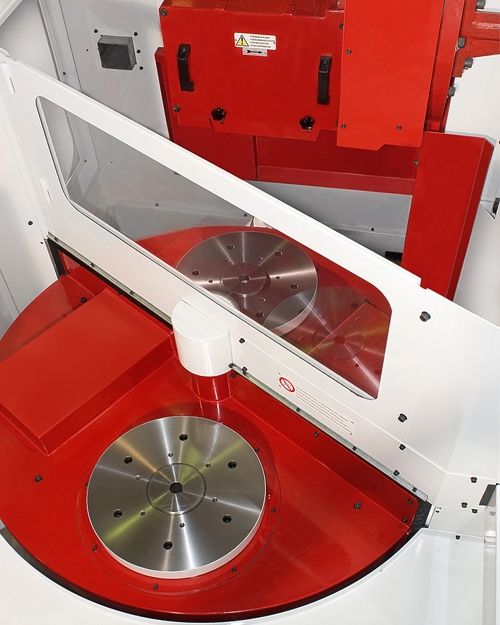 Offer of innovative technologies, cost optimization, productivity increase and executive process improvement represent the technological background contributing to the continuous evolution of Meccaniche Lodi's product.
CIRCULAR BLADE GRINDERS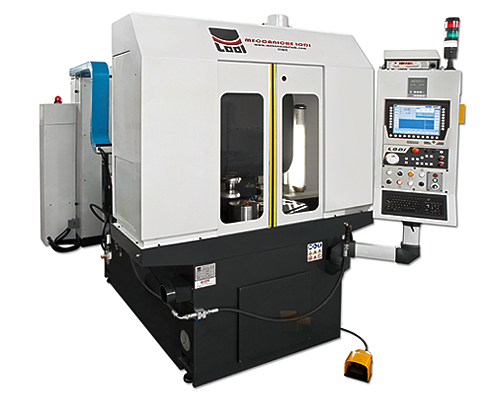 DOUBLE TABLE GRINDERS


MULTIHEAD HORIZONTAL GRINDERS


GRINDERS FOR STRAIGHT BLADES


GRINDERS FOR STRAIGHT BLADES


GRINDING AND TURNING CENTRE


ROBOTIZED GRINDERS


BRAKE PAD GRINDERS


GRINDERS FOR SPHERICAL PROFILES


KNIFE GRINDERS


BLADE GRINDERS


ROTARY HEAD GRINDERS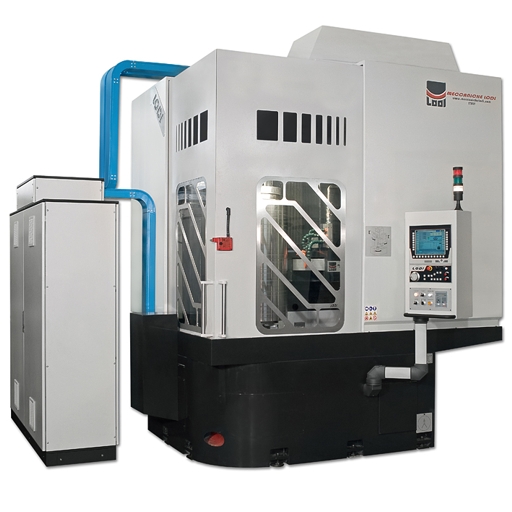 CYLINDRICAL GRINDERS


GRINDING AND TURNING CENTRE


GRINDER TOOLS


PIECE CLAMPING ON ROTARY TABLE


GRINDER WITH AUTOMATIC LOADING/UNLOADING


CIRCULAR BLADE GRINDERS