50 YEARS OF PASSION FOR GRINDING
Giovanni Lodi following his instinct and his passion for the precision mechanics decides to specialize his company in the manufacturing of flat surface grinding machines and in the sixties makes a name of oneself as producer of thousands of small rotary table surface grinders.
The entry of the son Claudio in the company contributes to a considerable growth and in the first months of 1967 the so called Costruzioni Meccaniche Giovanni e Claudio Lodi starts with the production of the first horizontal grinder for flat surfaces, that is to say the first step of the successful series known with the name "Microstatic".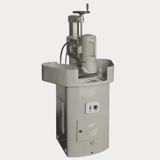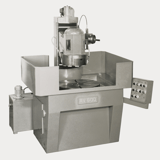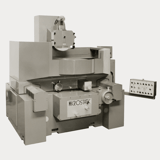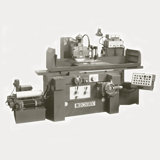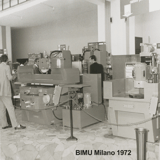 Thanks to the entrepreneurial push given in the 1985 by the present general manager Carlo Lodi the company sets up the mechanical, electrical and electronic design department. Research and development are sap for the company that, thanks to new projects and using the most modern technologies develops a wide range of horizontal, vertical, profile, internal and external grinding machines, all equipped with the very personal numeric control "Lodi" or "Siemens" in alternative, both dedicated to the most different working requirements.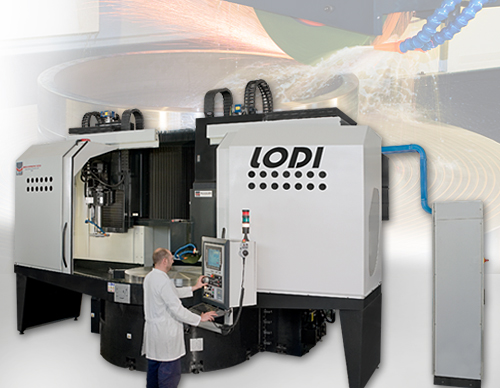 The company reaches the awareness that the main competitive factors are product quality, innovation and reliability, becoming in this way an import and constant reference point for its customers all over the world...